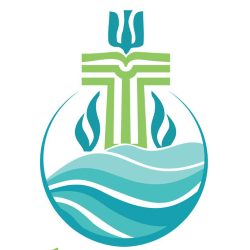 This position is currently vacant, as we search for our next pastor to our 57 congregations.
The GP functions have been distributed to:
The appropriate committees and moderators, with communication facilitated by other staff and
           by a Transition Team of
                Elder Beth Mather, presbytery moderator
                Rev. Keith Sundberg, presbytery vice-moderator
                Rev. Ronee Christy, coordinating committee moderator
For information about the General Presbyter search, click Here.
---
To contact General Presbyter, Transitional Leadership
please use the form below.
Or call: 814-868-4891